For almost 10 years we are on the road in the pet industry. And while of course food, snacks & toys are and always have been super important, there was one crucial thing missing.

For us humans, the life stage of a pet is only a long moment of a few years, but for the pet we are by its side for the whole life.

With TheCandle.pet we want to illuminate the active moments and not let the memories disappear.
Thomas
Pet candle lighter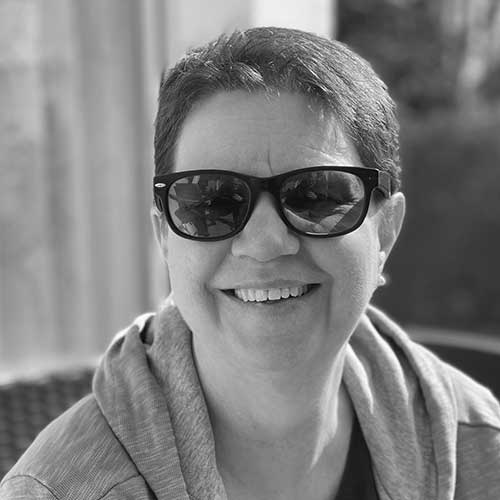 Betina
Pet candle extinguisher:in