Hello and welcome to our VIP Club! Collect VIP points and reward yourself and others!
As soon as you make a purchase on TheCandle.pet you automatically collect points that you can later convert into discounts or gifts. The only requirement is that you register a customer account with your purchase, as a guest participation is unfortunately not possible.
Once you have registered, you will find an overview of your collected points in your customer account. In addition, you can collect more points through various actions and we offer a leveling system, with which you can unlock more cool surprises and opportunities for you. 
In the customer account you can therefore
check your current score and status at any time
exchange your points for discounts
get access to the VIP Shop soon
Get access to special VIP promotions and pages
Join our referral program and earn
Shop now and start collecting & recommending immediately!
Little by little we will unlock new features for you!
How to earn your VIP points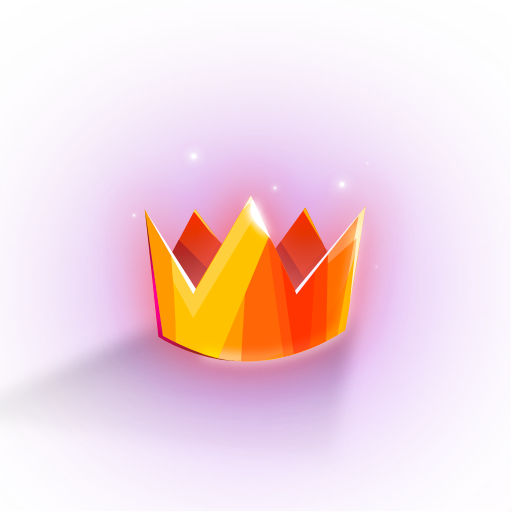 25 points
For the registration of your customer account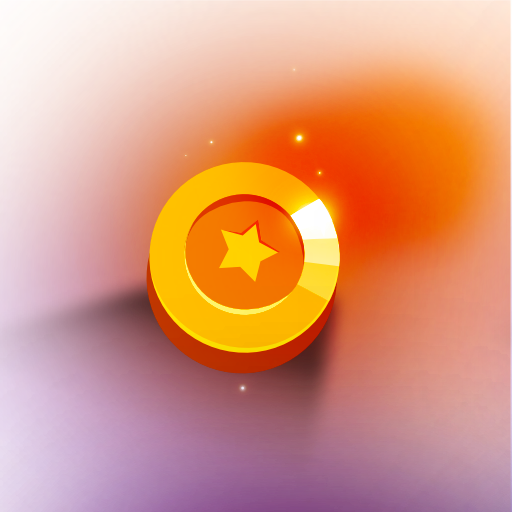 1 € = 1 point
Receive for the value of your purchases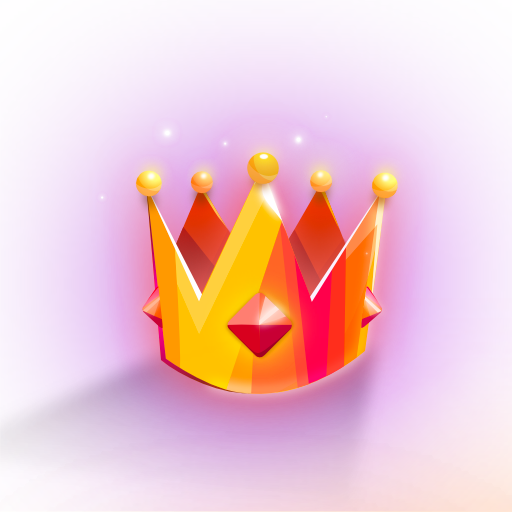 25 points
For every third completed order in our store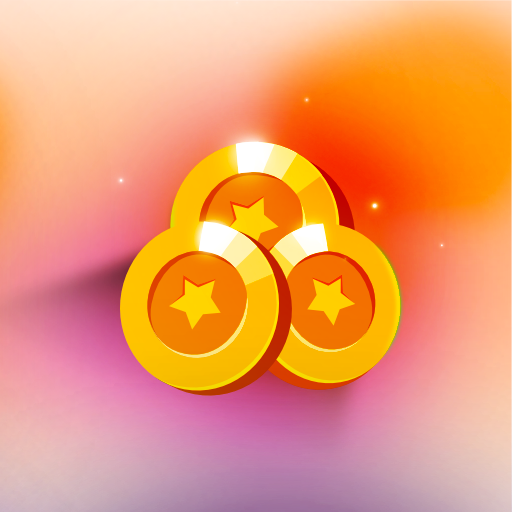 3 points
For each successful registration recommendation with us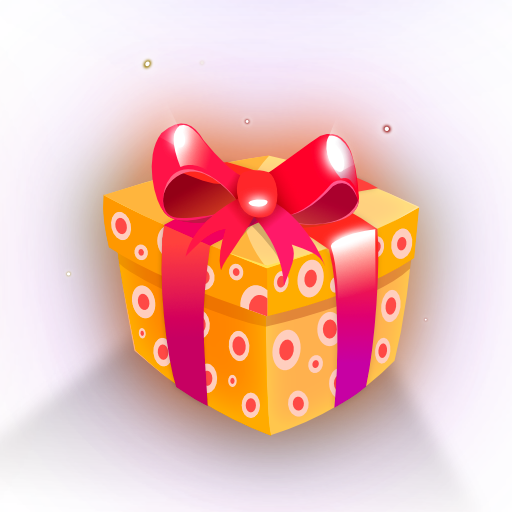 1 € = 1 point
For each completed order as an Animal Candle Ambassador through your referral discount code.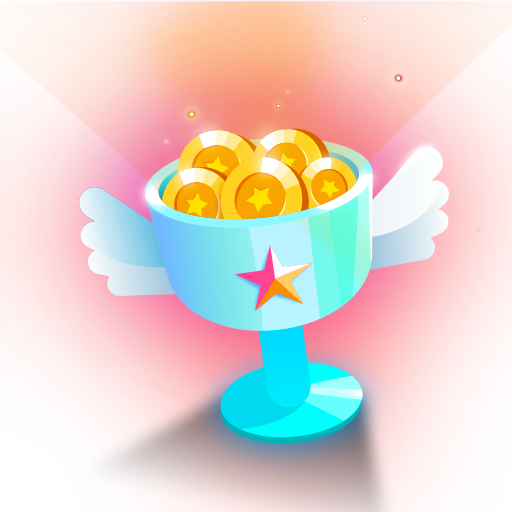 Optional points
For more ways to earn points in the VIP Club